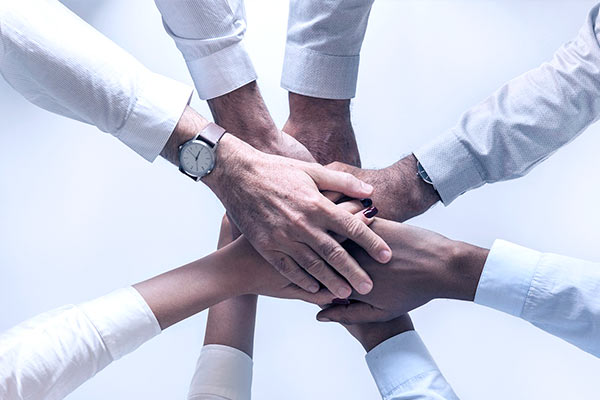 We are a company committed to its customers, providing solutions throughout the engineering and technology field, we offer implementations in automation and control, mechanical design and industrial maintenance, instrumentation, electronic and electrical designs, with their respective training according to your needs.
We are characterized by the best performance, human quality, adequate implementations and compliance.
DSHAY TECH has a national and international trajectory managing Infrastructure, Industry and Commerce, Banking and Finance, Government and Public Services sectors, ranging from the provision of instrumentation and machinery equipment, to the integration of business systems and solutions.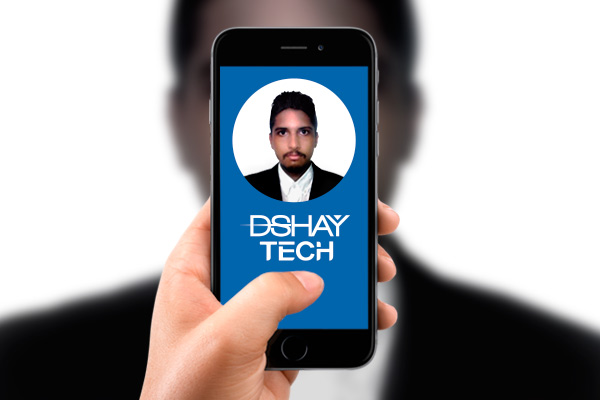 Andrés Espinoza
Project Engineer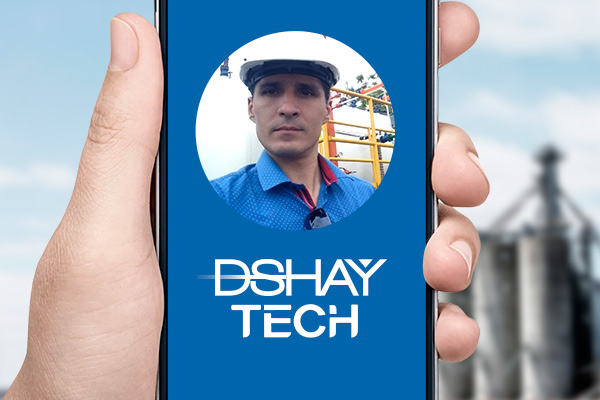 Julian David Cifuentes
CEO and Project manager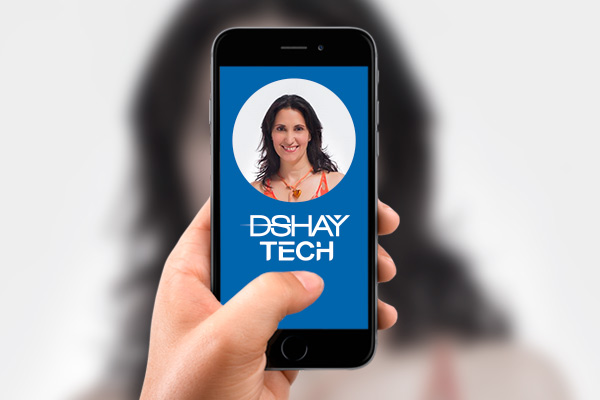 Lanyaired San Vicente
Commercial and Management Assistant
Noah Rodríguez
Design Grafic